I am a Catholic dad with one main goal: Get my wife and kids to Heaven! This has led me to study and learn much about the Catholic Church and drove me to a passion for the Holy Sacrifice of the Mass. I pray that my kids make it to our Lord, but in the mean time, I would like to share what I have learned with fathers and anyone looking to learn about the faith Jesus Christ started.
Verum in Caritate, Latin for Truth in Love, is about just that. There is a truth in this world, and it comes from the one who said "I am the way, and the truth, and the life. No man cometh to the Father, but by me (Jn 14:6, DRC)." Sometimes that truth is hard to hear, so we have to give it with caritas (love or charity).
Whether it has to do with Church teachings, the Mass, sharing that faith to kids, or public policy (another favorite topic for me), I hope to cover these topics with truth and love! Please pray for me…and my kids.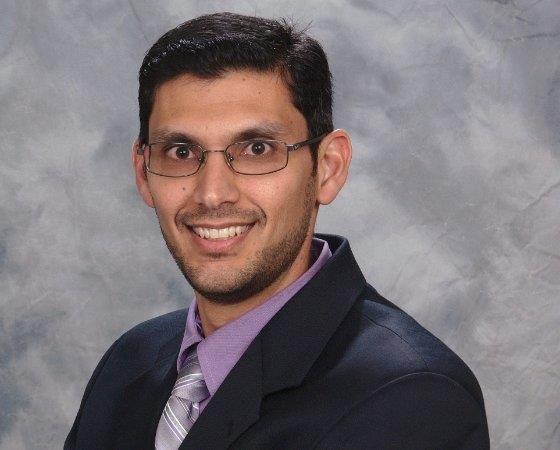 Jason Jairam
Catholic Father of 5 and loving every moment!